Learn how to setup, analyze, and optimize your first campaign!
Our 7,000 word guide explains, in detail, how to run an affiliate marketing campaign.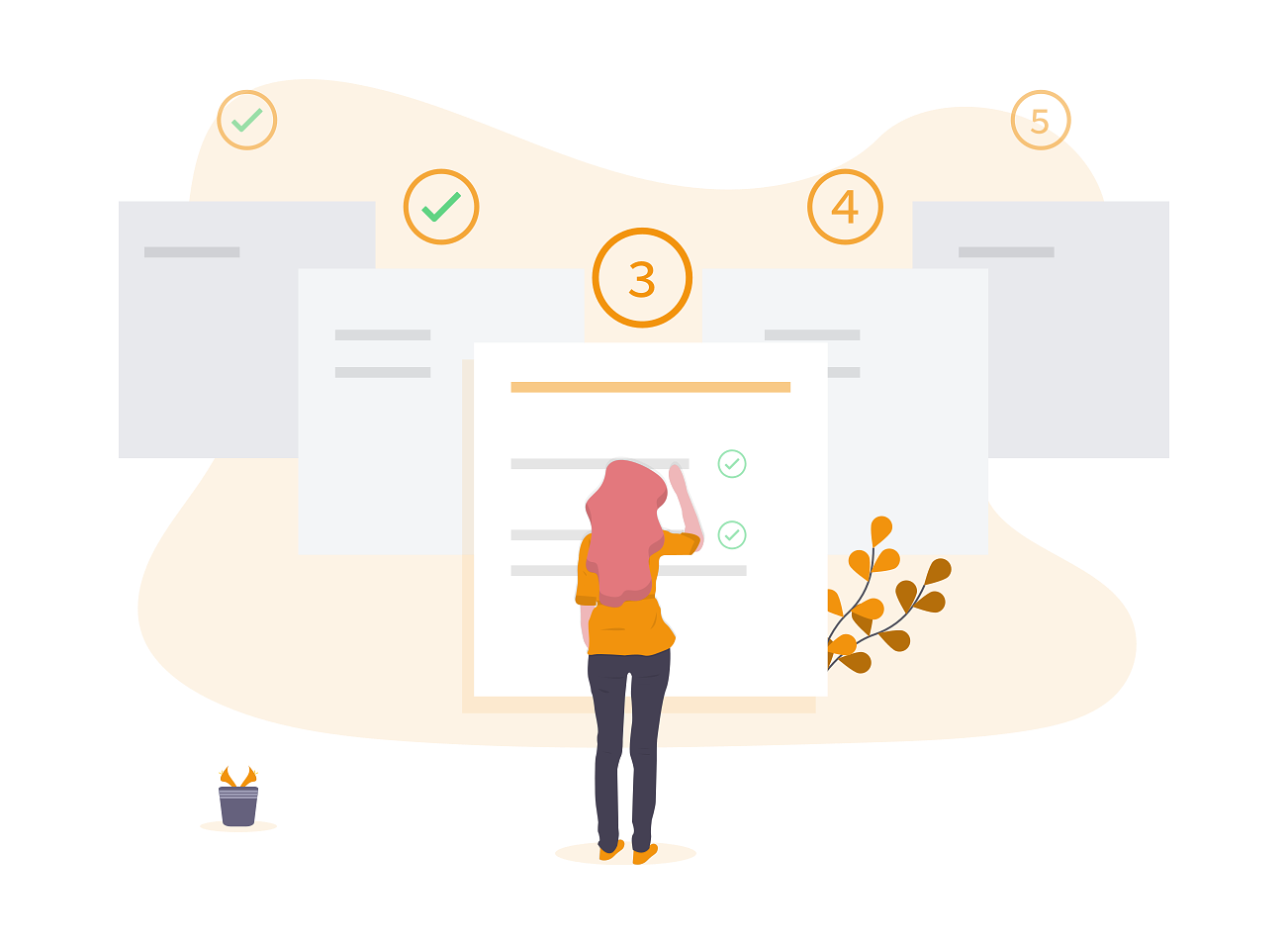 01
Setup
We show you step-by-step how to setup a campaign on PopAds using an offer from MOBIPIUM and BeMob tracker. We walk you through setting up those accounts, your tracker, and the campaign on PopAds.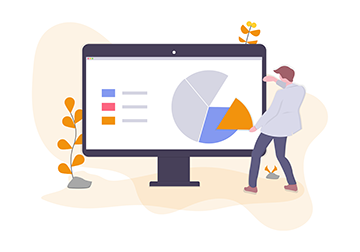 02
Analyze
We show you how to analyze the results of your first affiliate marketing campaign. You will have conversions so we show you how to break down the stats in BeMob to make it profitable!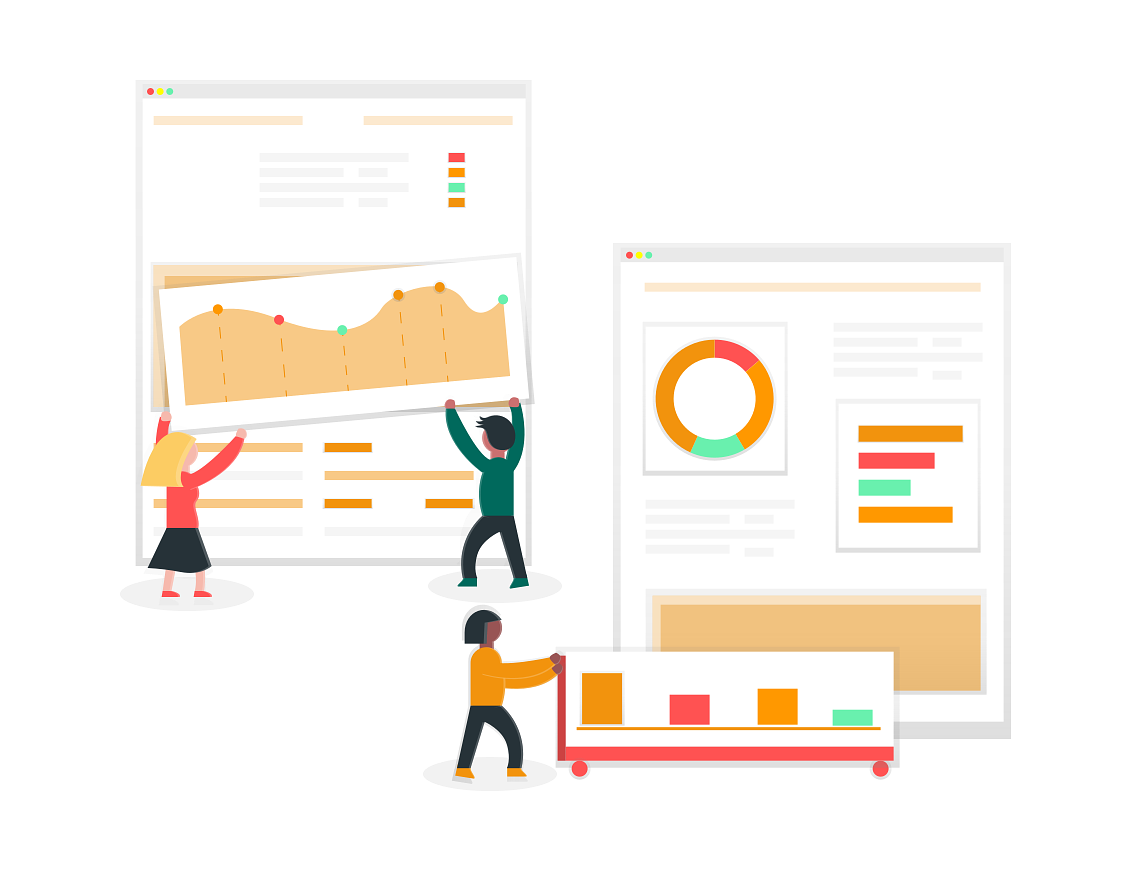 03
Optimize
You will not be profitable on your first try. It's important to learn how to analyze your campaign so you can then optimize it for the best results. We show you how to find your profitable segment and optimize the campaign for it!